Meet The Teacher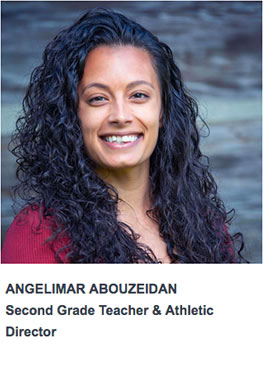 Angelimar Abouzeidan was born in Pontiac, Michigan. She graduated from Antillean Adventist University and holds a Bachelor of Early Childhood education and Physical Education K-12, has been teaching for four years. She and her husband, Jeff, are excited newlyweds that enjoy hiking, mountain biking, rock climbing, scuba diving and much more.
At Duluth Adventist Christian School, each student experiences standards-based instruction in Bible, Math, Language Arts (reading, grammar, writing, spelling), Science, and Social Studies.
Students also participate in a different specials class including the following?
Art
Spanish
Outdoor Education
Computer
Music
Physical Education
Library
Environment Education
Agriculture Education
Resources
Take a look at some of the things that we do every day.
Praise & Worship
Here is a collection of videos that we all participate in. We love to start our day praising our Lord and Savior!
Click here to view more videos
Week of September 4th, 2018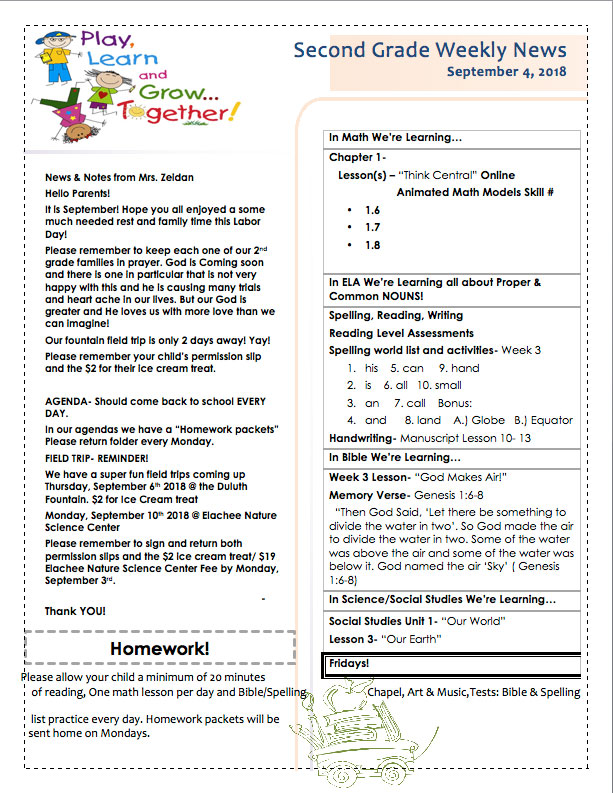 Contact us today to get your child enrolled!
Become A Part of the Duluth Adventist Christian School.