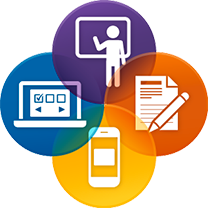 Parents Resources
A collection of necessary documents and links that will help your child as they matriculate at Duluth Adventist Christian School.
We have a commitment to ensure that our pupils receive the best pastoral care and support so that they feel happy and safe here and are therefore able to thrive and achieve academically. Our Student Services team are all trained to work with young people and as part of the team we have other students support the application process.
(WEATHER RELATED, PAYMENT GATEWAY, SCHOOL CURRICULUM) LINKS
Join Our Growing Student Body Enjoying A DACS Education Now
Enroll Your Child At Duluth Adventist Christian School Today!