DACS Early Childhood Program
In Pre-K and Kindergarten, we strive to engage and educate the whole child.
Our classroom curriculum leads students through developmentally-appropriate, God-centered, whole-brain activities.
​An experienced, skilled teaching staff works together to guide your child through his or her academic journey.  We partner with your family to create an individualized learning plan for each student.
Students applying for PreK must be 4, and those in Kindergarten must be 5 by September 1st in order to be admitted.
Our PreK program is an effective hybrid of Montessori and traditional instructional methods. This allows our newest students to have the best of both worlds. While based in the constructivist Montessori method, characterized by a focus on building student independence, allowing freedom within limits, and demonstrating respect for a child's psychological, physical, and social development, students are also given traditional instruction that will allow them to better transition into kindergarten.
Our students are given the gift of developing spiritually, socially, physically, and academically in a structured, supportive environment.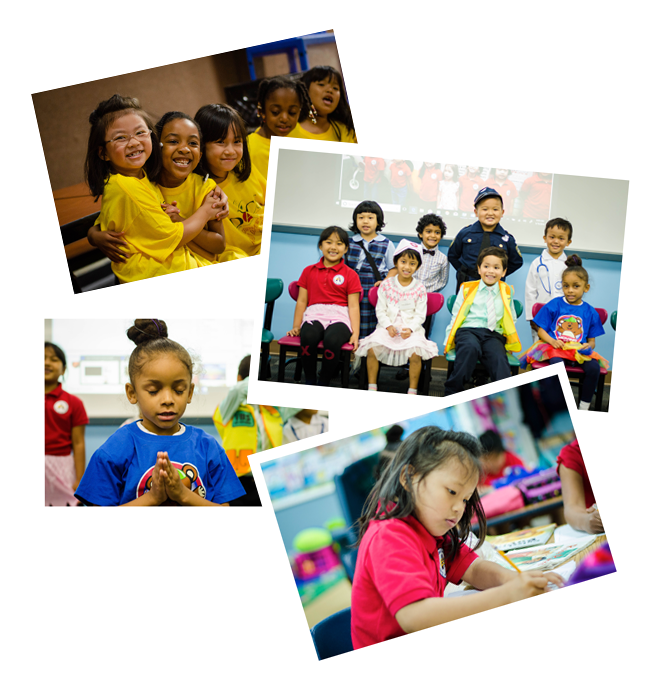 Houghton Mifflin Harcourt, Go Math!, 2012 is the adopted math program for grades K-6. It is a comprehensive mathematics program developed to support the Common Core State Standards for Mathematics and the NCTM Curriculum Focal Points.
The program emphasizes Essential Questions and Big Ideas with depth of understanding as the goal. Interactive lessons utilize research-based instructional approaches and differentiated instructional resources to ensure success for all students.

The two main components of the program are the Write-In Text and Think Central tools which are available online.
​The new NAD Kindergarten Stepping Stones program is based on the belief that kindergarten is a stepping stone between home, early childhood education, and the primary grades of school.
The program recognizes that young ones are created in God's image and must be nurtured to think, learn, choose, and grow.  It is responsive to individual differences in developmental stages, abilities, and interests.
For more information click here
Whole Brain Teaching is a highly interactive form of instruction that delivers information to students in short "chunks." Kids then teach what they have just learned to their partners, using hand-gestures to help remember specific vocabulary.
​While students teach each other, the teacher walks around the room to discover who understands the lesson and who needs more instruction.
Research shows that children retain more information when they have an opportunity to put it into their own words and use gestures to emphasize key instructional units …plus, it's amazingly fun!
For more information about Whole Brain Teaching please contact me, come by for a classroom visit and/or go to www.WholeBrainTeaching.com.
Twenty years of education research tells us that the most effective learning takes place when a student engages the brain's primary cortices- visual, auditory, language production and motor- at the same time.
Further, as students enjoy the experience, their limbic systems become involved. This is the portion of the brain that controls emotional engagement.
As you involve all four learning modes at once, and attach a positive emotional experience, students form deep and lasting anchors for the information they are acquiring.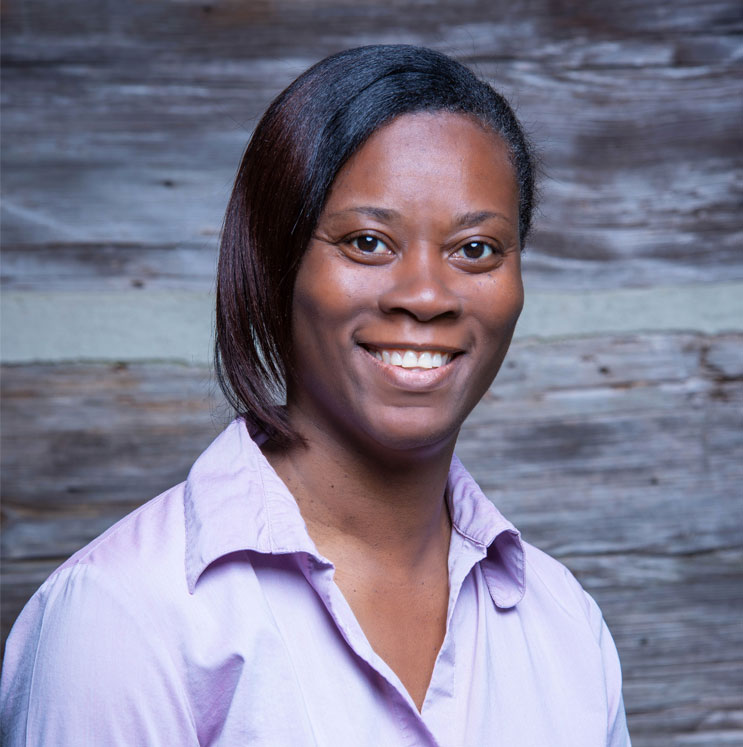 Ms. Robinson has been at DACS for 3 of her 8 years of teaching.  Ms. Robinson loves the energy and excitement of teaching our youngest students!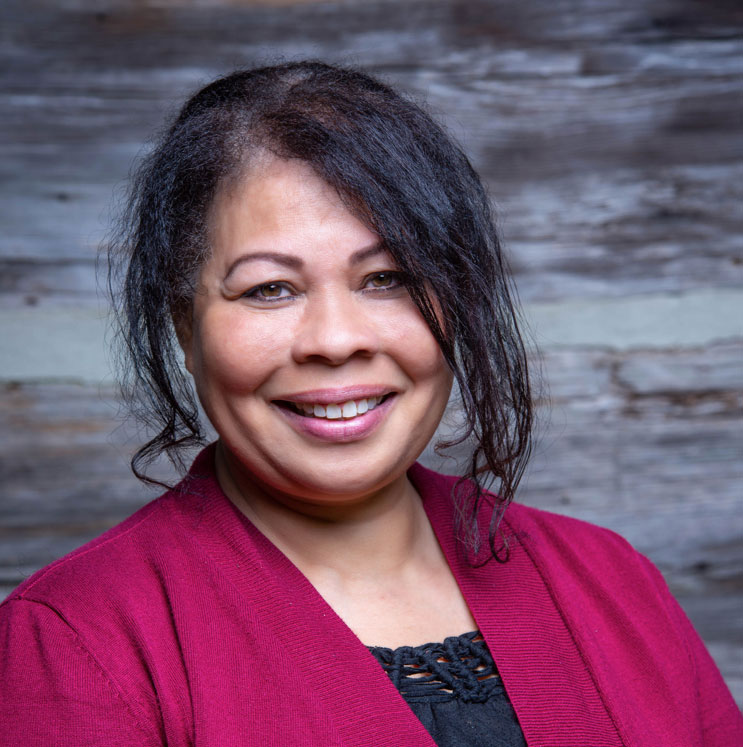 Coming to us with over 25 years of experience, Mrs. Baptiste has been at DACS for 10 years. Mrs. Baptiste loves teaching young students about Jesus and the world He created.