DACS Chapel 8th grade 10-19-18
DACS October Student News
DACS September Student News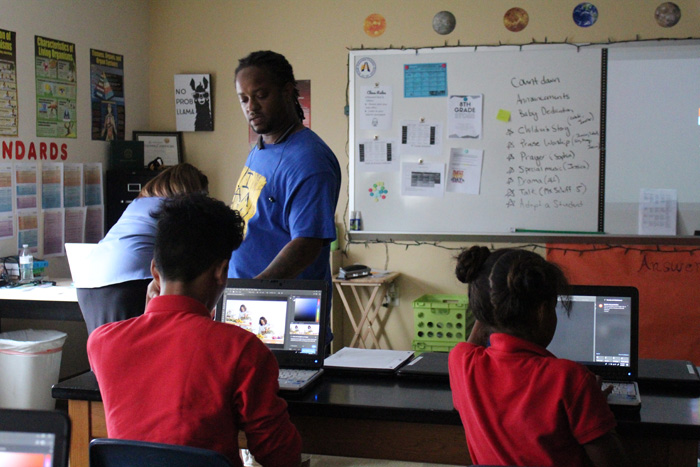 Graphic Design- Graphic Design is the art or skill of combining text or pictures in advertisements for print, web, and video platforms.
In this class, each student will learn the ability to create content using professional industry standard software such as Adobe Illustrator and Adobe Photoshop.
Students will learn the design process and workflow by starting with the idea, brainstorming the concept to designing the final product.
Students will learn how to create designs for products such as: Flyers, Posters, Logo's, Business Cards, Banners, T-shirts and much more.
Click on the image above to see more of our graphic club.